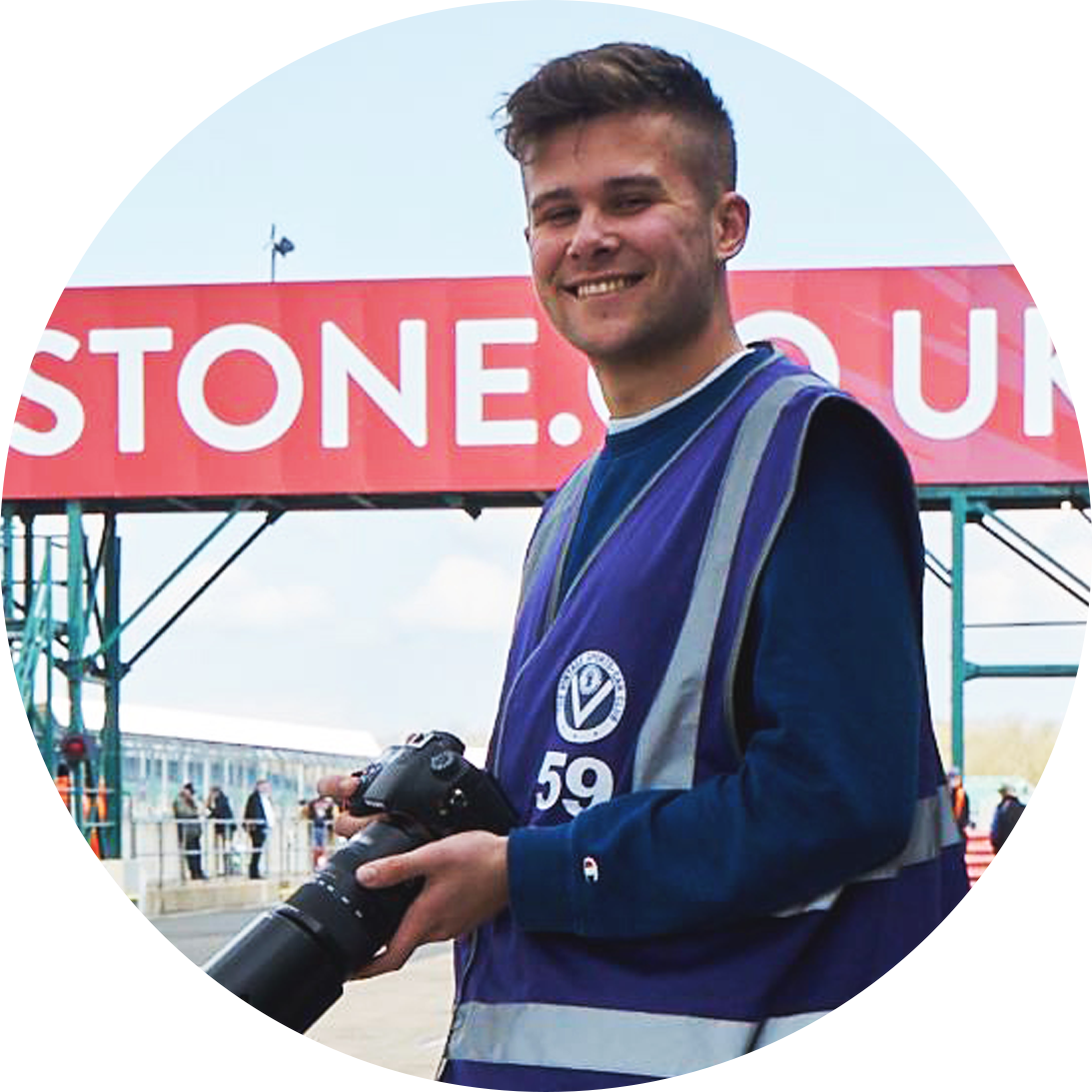 Winner of The Rhodius Design and Innovation Award 2019
My main skills are focused on Motion Graphics Design, Photograhy, Video Editing and also Live Television (Multi-Cam) .
I have a high level of experience in After Effects, Photoshop, Premiere Pro and Illustrator alongside many other media production equipment. Having set up a business with two other colleagues, I have expanded my portfolio of work with a plethora of content.